EDUCATIONAL GAME: ICT TOOL FOR THE EDUCATIONAL INCLUSION OF LOW VISION STUDENTS
Discover an innovative tool focused on promoting the effective inclusion of children with visual impairment in standard classrooms for the pre-primary stage.
Created within the Erasmus+ SCHOOL FOR ALL project, VISAPP provides solutions for teachers to promote the visual and cognitive stimulation of children with visual impairment from 0 to 6 years old.
This tool is conceived as a mechanism of inclusion in equity, so it is not considered for an exclusive use of SEN students, but as a resource for shared use throughout the classroom. This will not only generate a sensory-perception development of the user and stimulation of his/her creativity, but also promote group work and socialization among all students by fostering collaborative work on equal footing, regardless of their barriers.
Structured as a progressive learning system, VISAPP's contents and games are divided into two blocks or learning itineraries, depending on both age and objectives achieved.
Eleven types of activities have been designed for each of the two itineraries, with a total of 22 games to work on and train various skills:
Intentionality.
Eye-hand and bimanual coordination.
Spatial orientation.
Reasoning.
Laterality.
Systematic search.
Cause-effect.
Permanence.
Recognition, grouping, and categorization of objects.
Assignment of actions and qualities to objects.
Learning spatial and abstract concepts.
Imitation and production of sounds and words.
Memory / association.
Hearing and visual attention and discrimination.
VISApp is an interactive application specially designed to be used by teachers in the classroom and by families at home, which is why it is compatible with multiple devices.
---
HOW TO DOWNLOAD AND INSTALL VISAPP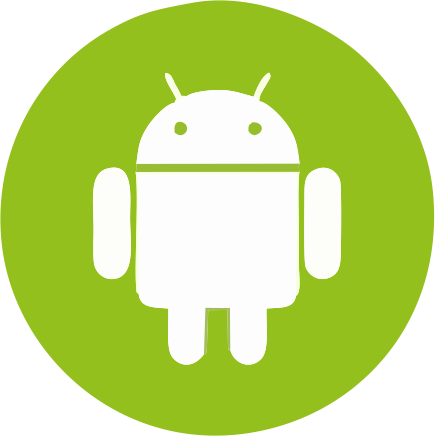 ANDROID DEVICES
1 – Open Google Play Store in your device.
2 – Look for "VisAPP" with the searchbar.
3 – Click on "install".
4 – Once installed, just look for the VisAPP logo on your device.
iOS DEVICES
1 – Access www.schoolforall.eu from your device.
2 – Access the "resources" tab or the section "VisAPP".
3 – Select the corresponding icon for iOS devices.
4 – Open the app. You can create a direct access from your device's desktop if you want.
ACCESS IN A WINDOWS, LINUX, OR macOS DEVICES
1 – Access www.schoolforall.eu from your device.
2 – Access the "resources" tab or the section "VisAPP".
3 – Select the icon that matches your device of choice.
4 – Select the download folder ("downloads" folder by default).
5 – Click on nw.exe (you can create a direct access icon on your desktop).
ONLINE ACCESS
Access the online version of the APP from www.schoolforall.eu or from the
project's social networks (Facebook, Twitter, Instagram).
---
HOW TO USE VISAPP
---
DOWNLOAD THE USER'S GUIDES
FULL USER'S GUIDE
REDUCED USER'S GUIDE
GAMES INFO